Red Roof Inn Aberdeen
988 Hospitality Way, ABERDEEN, MD, US
Reserve Now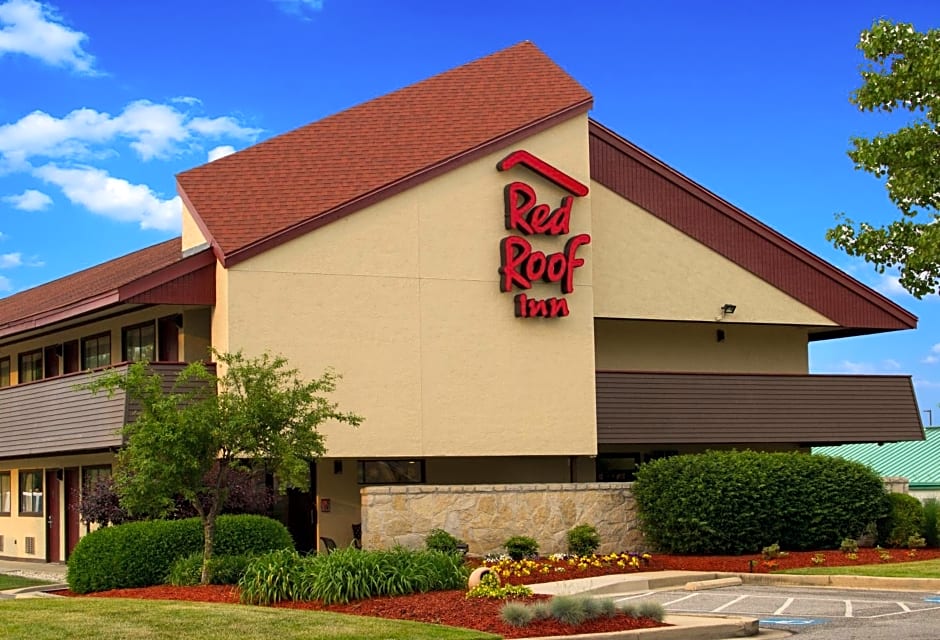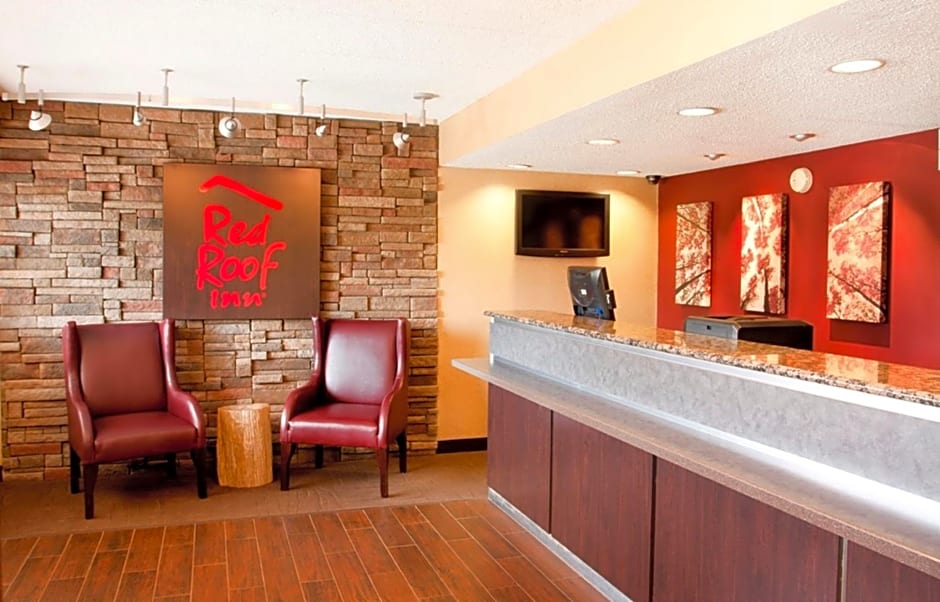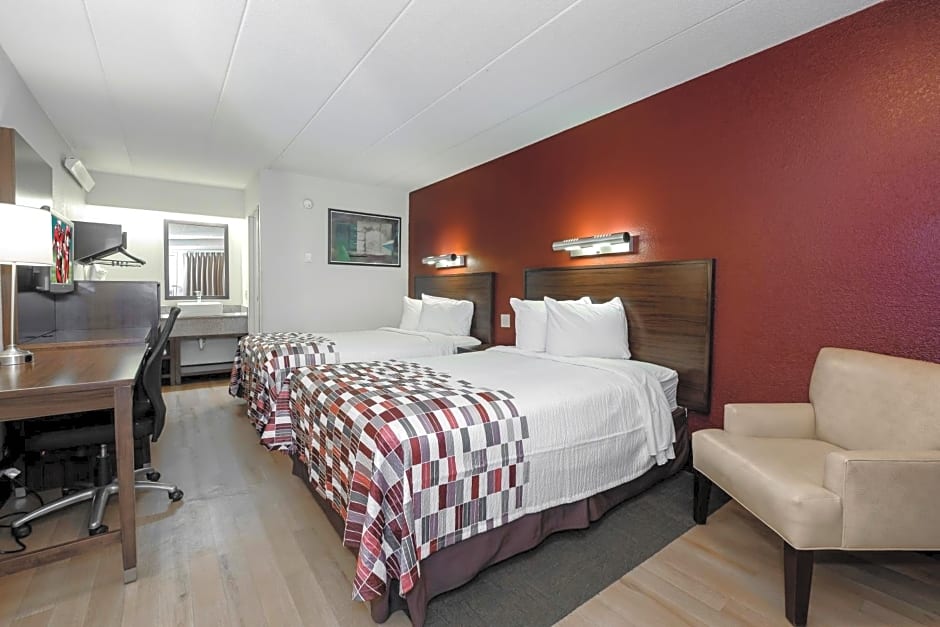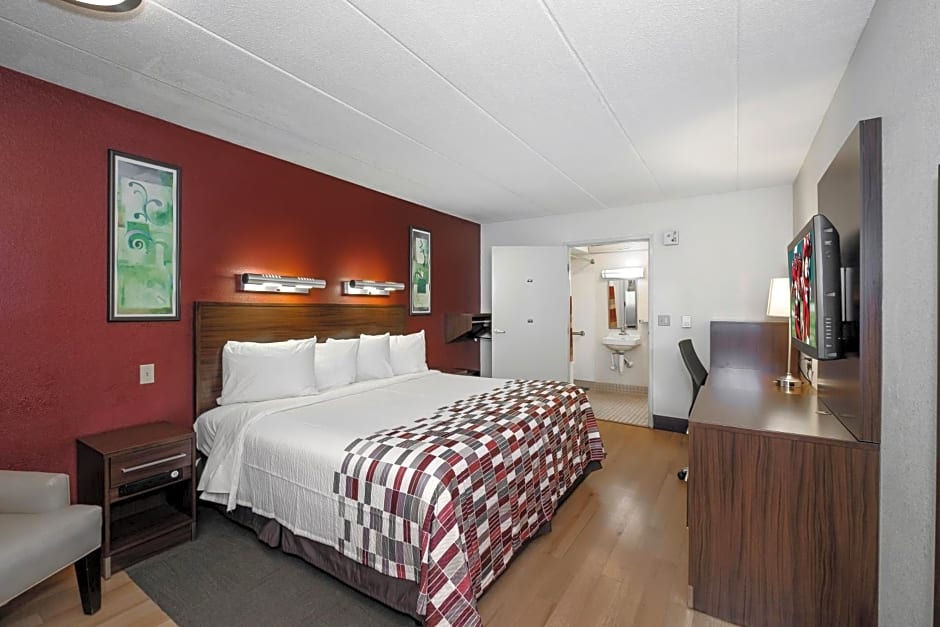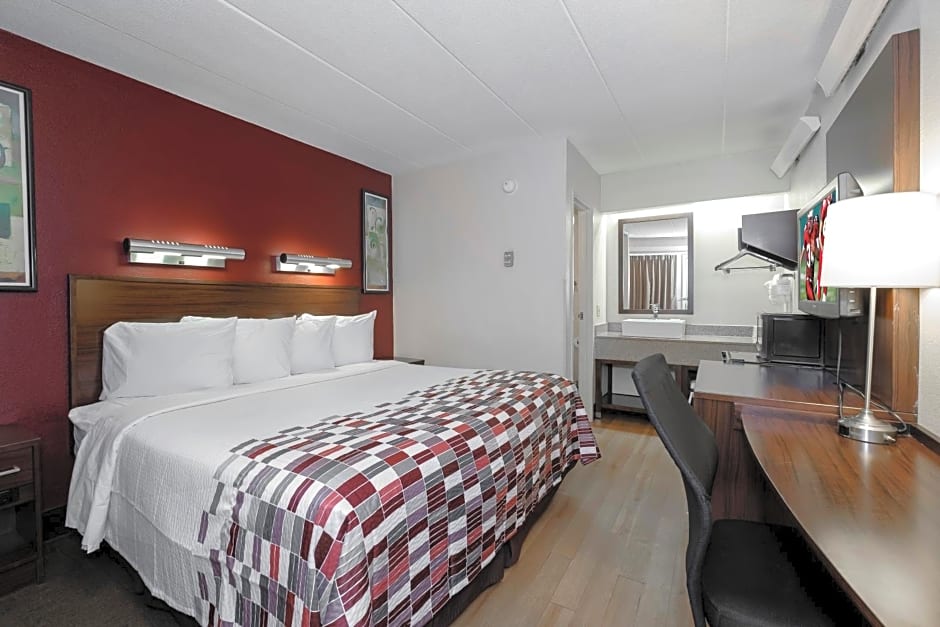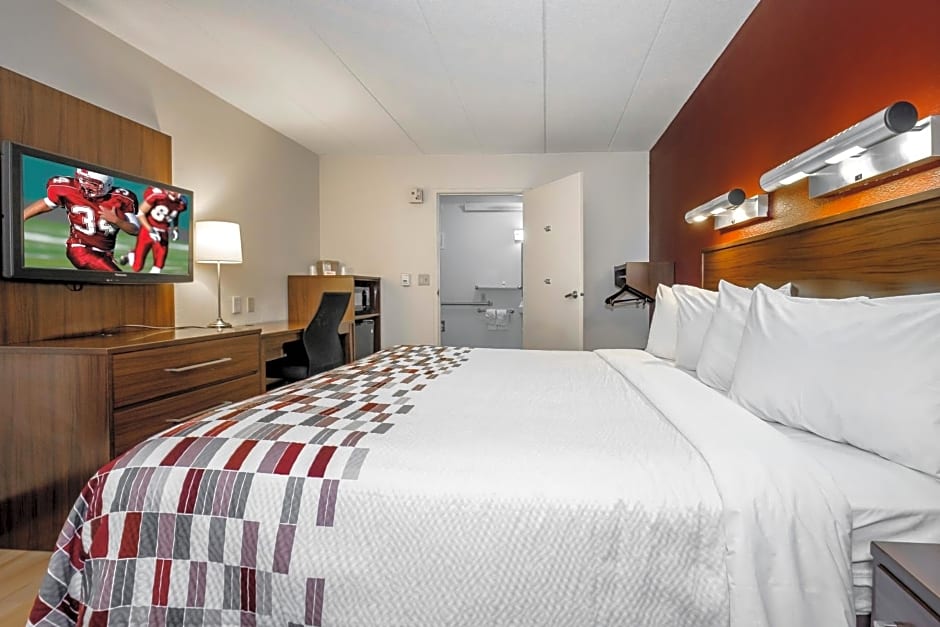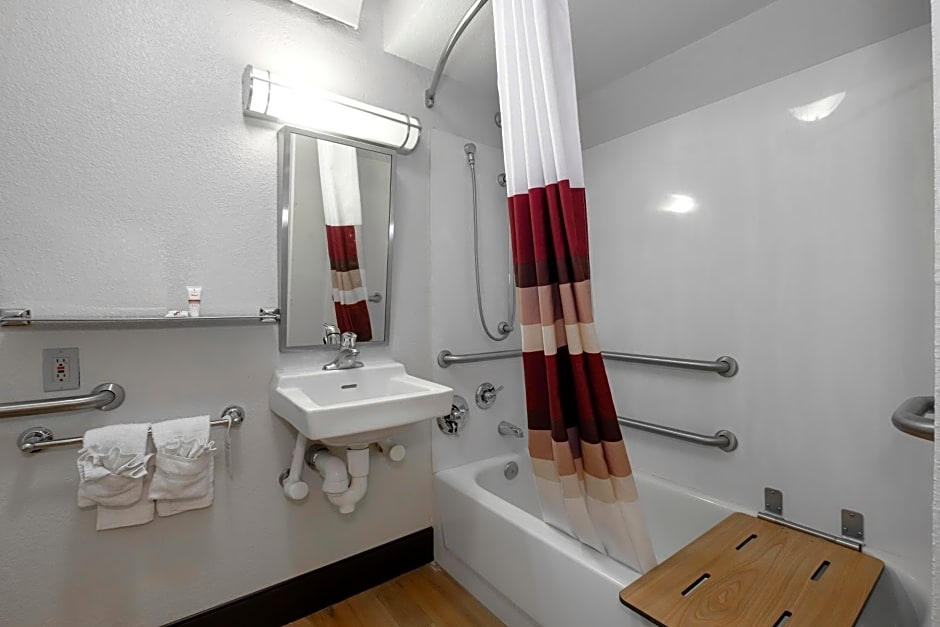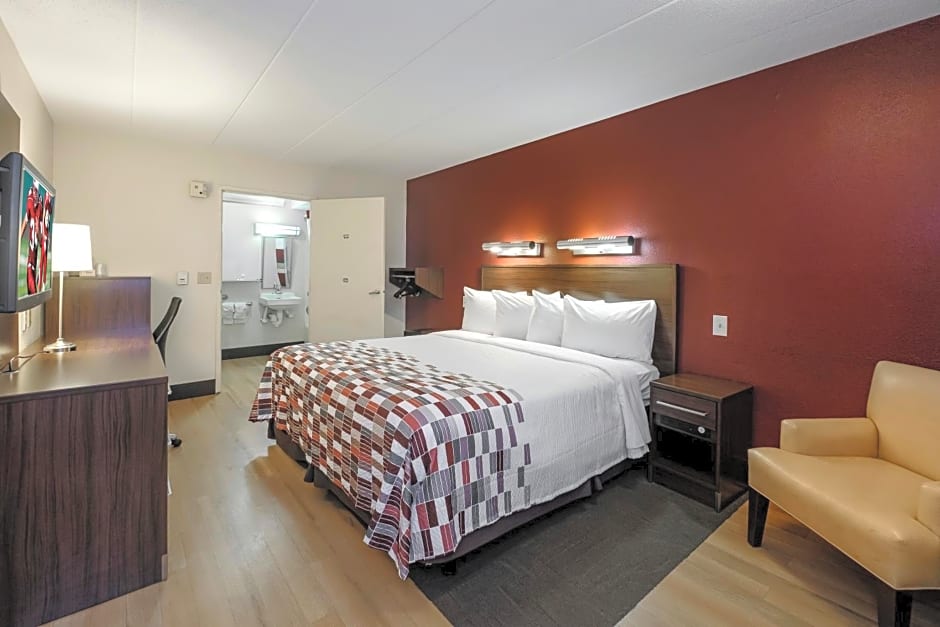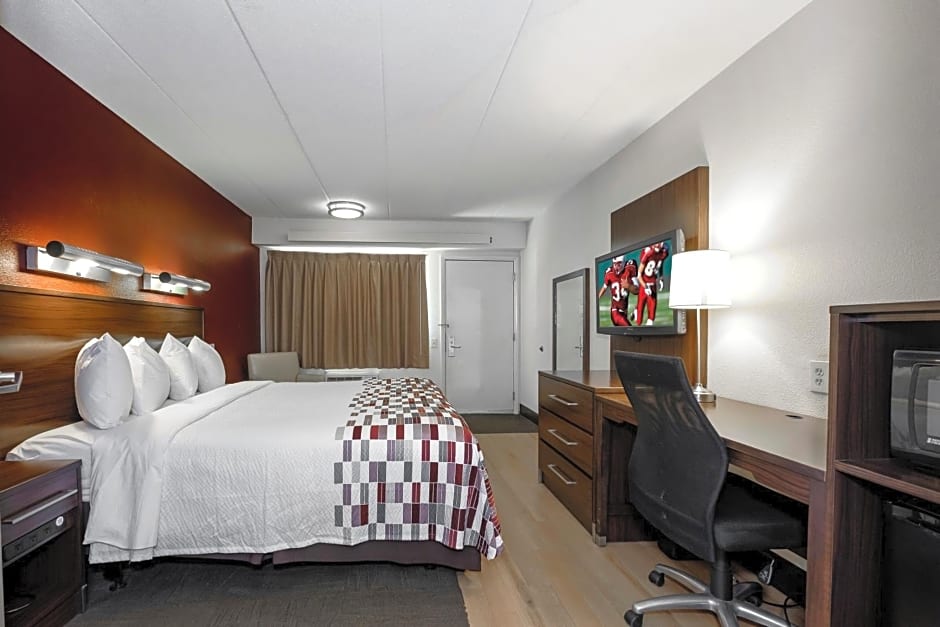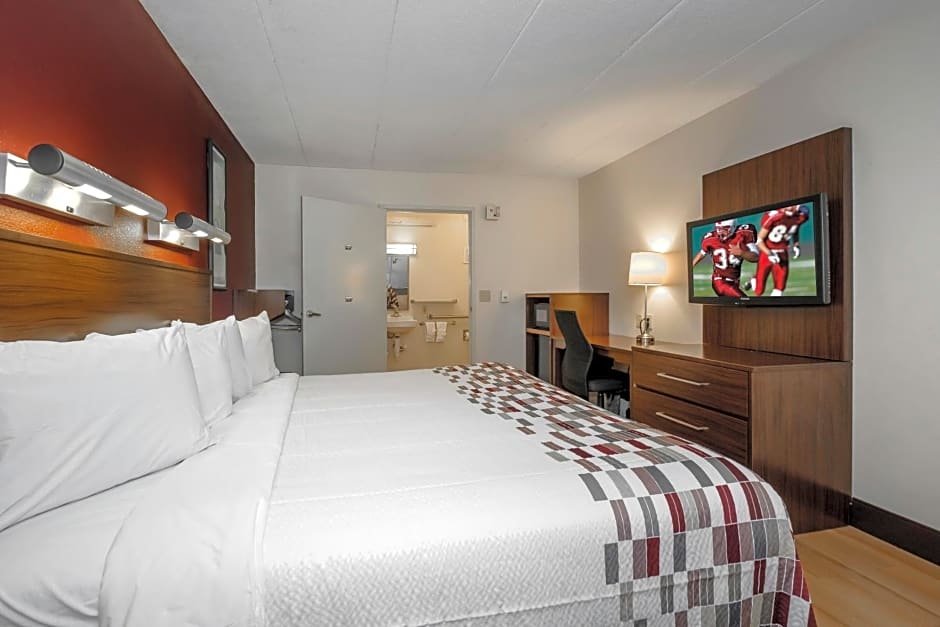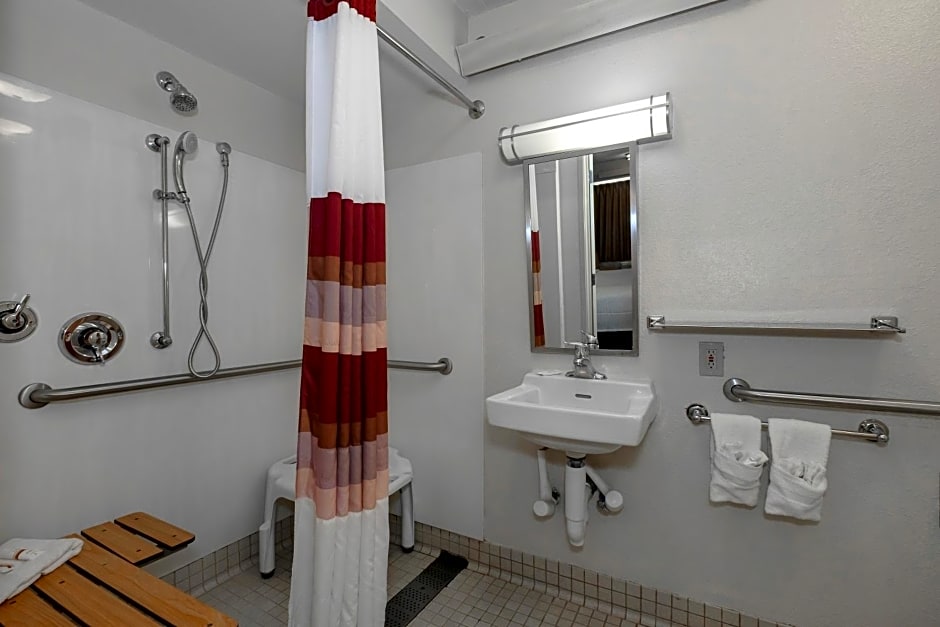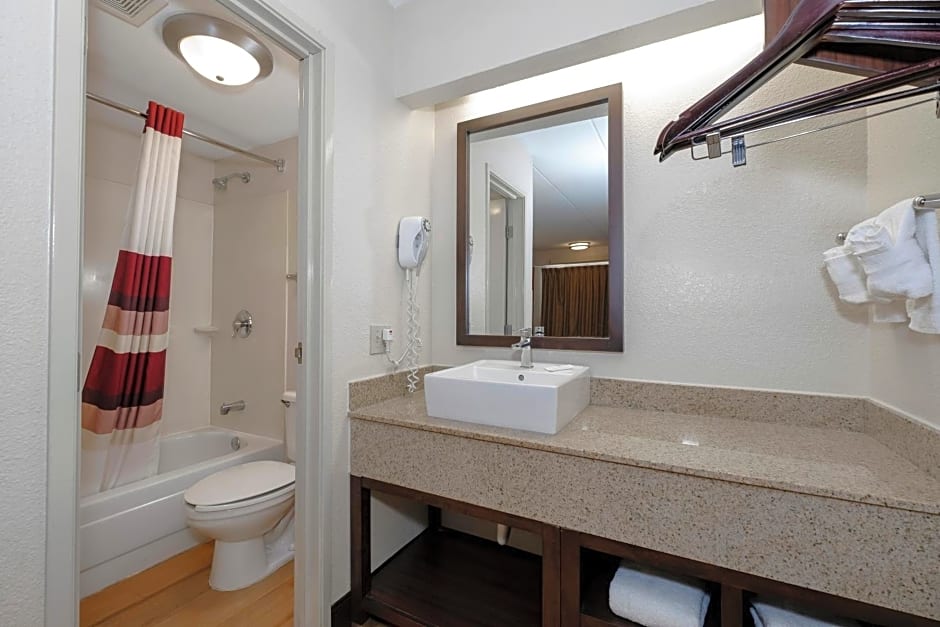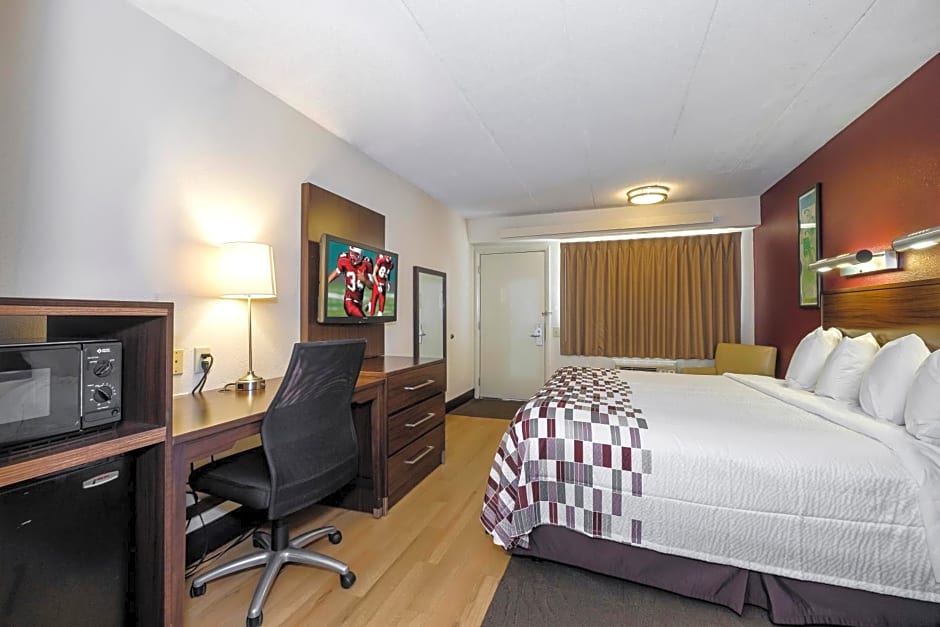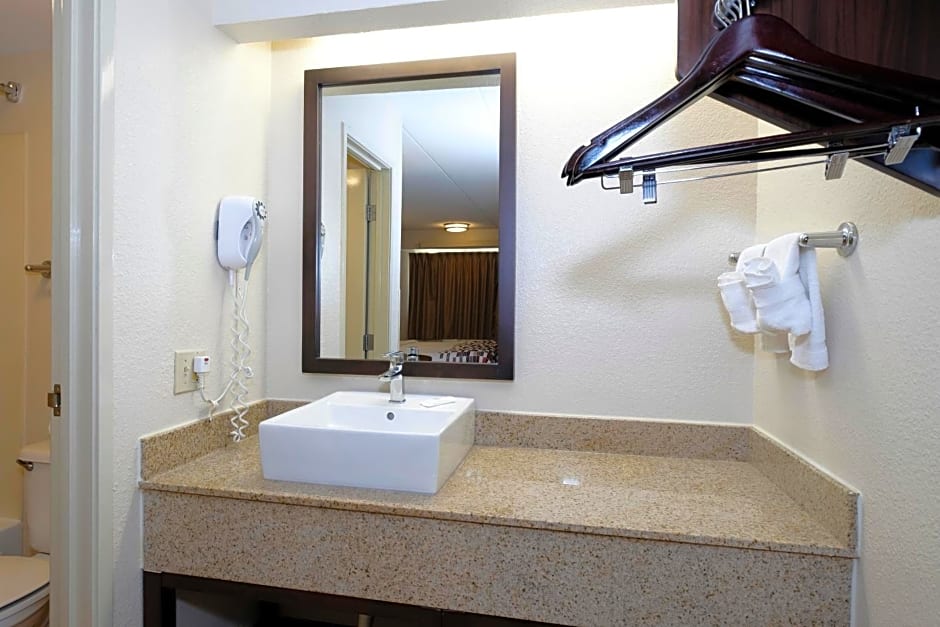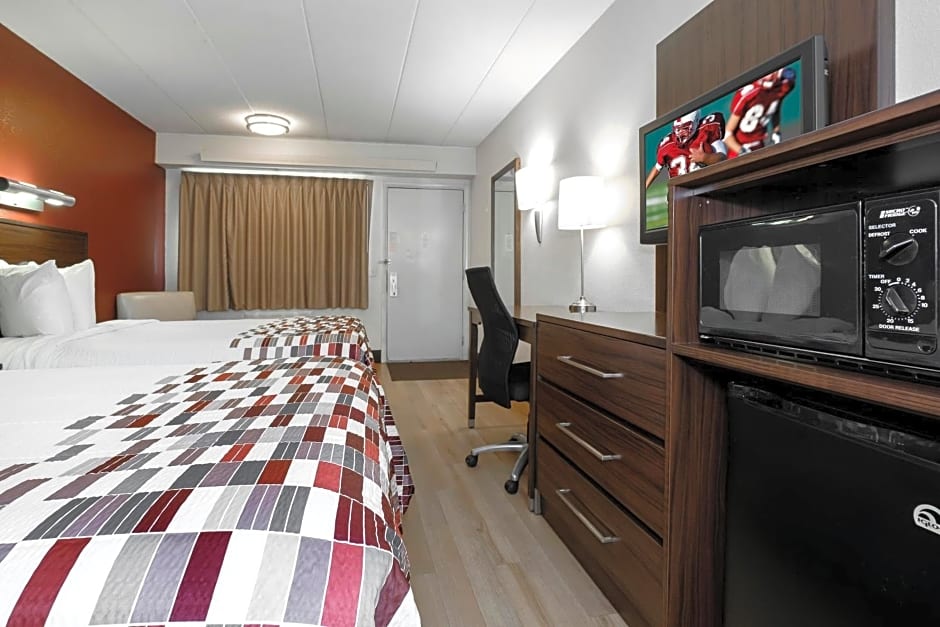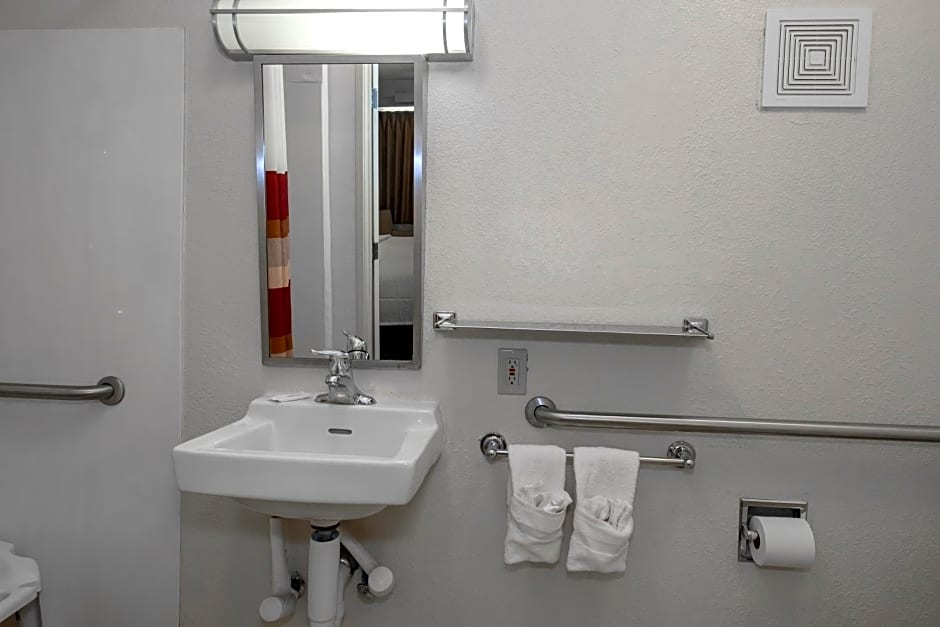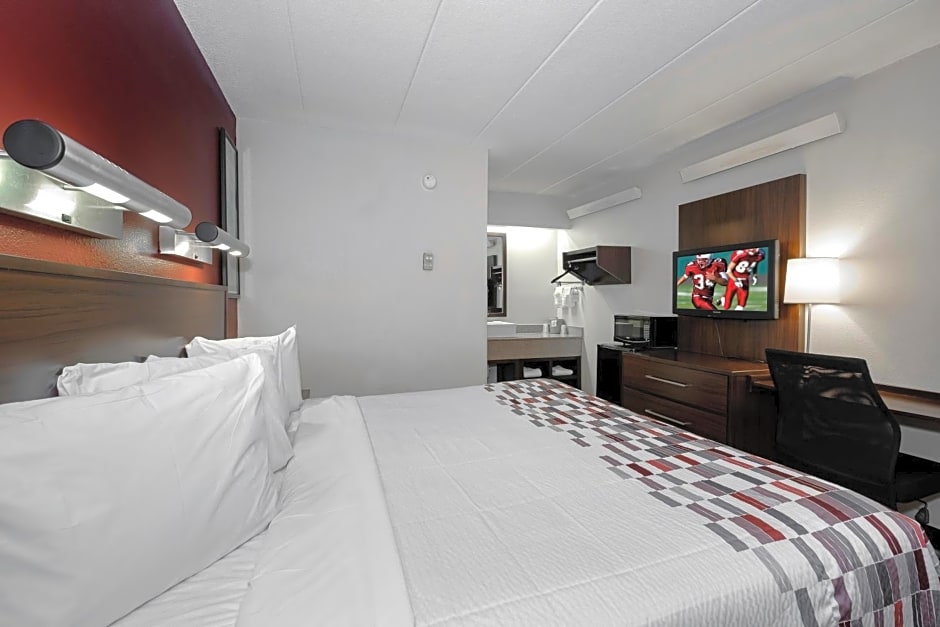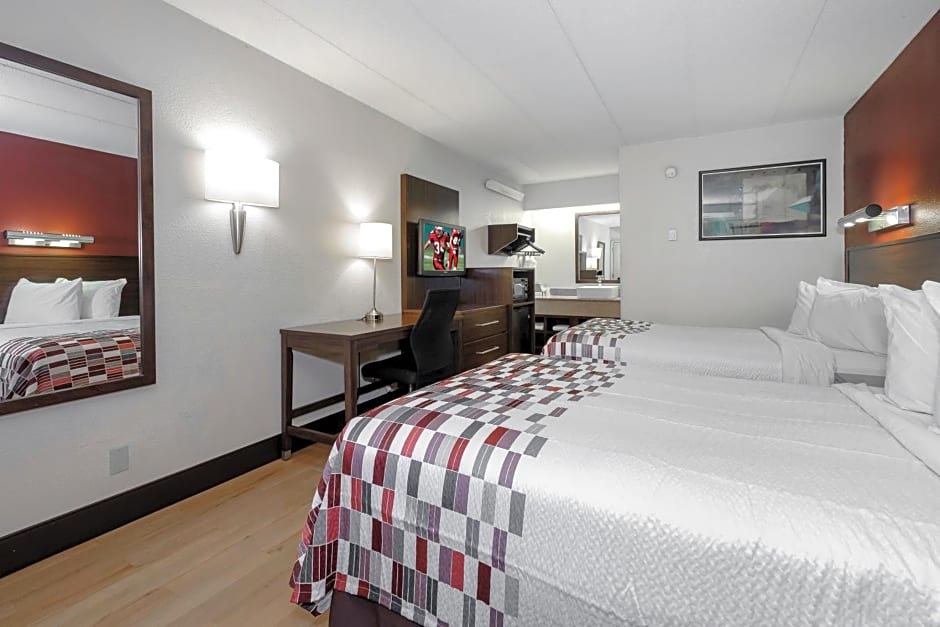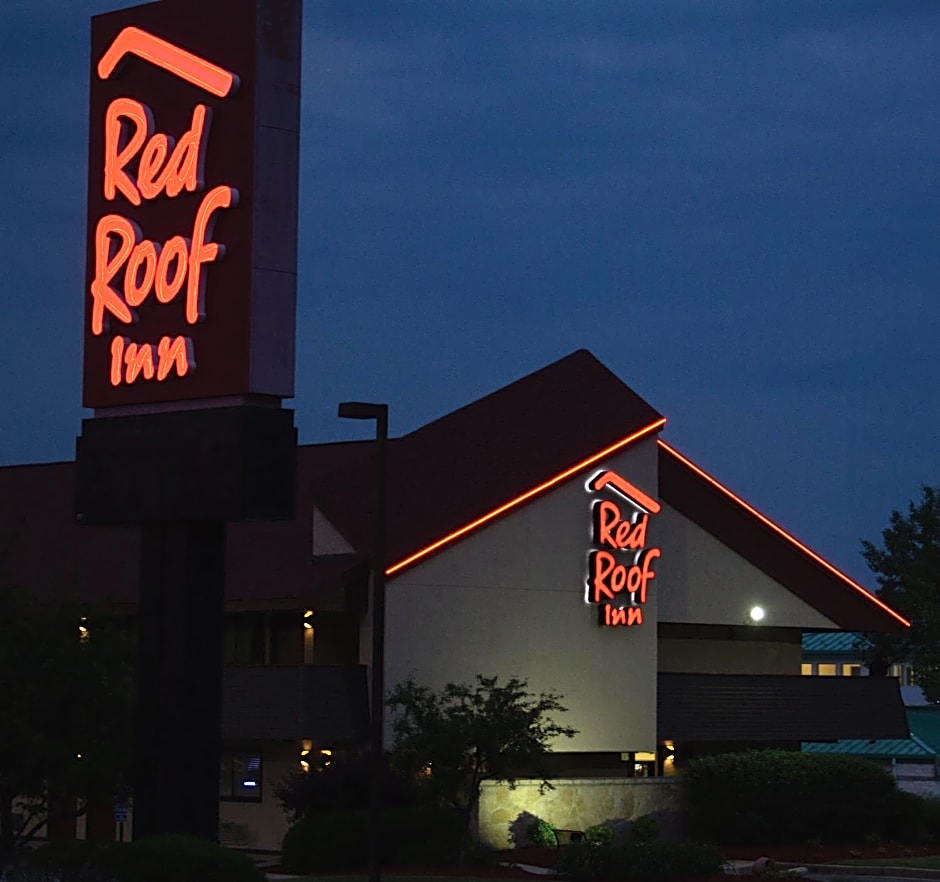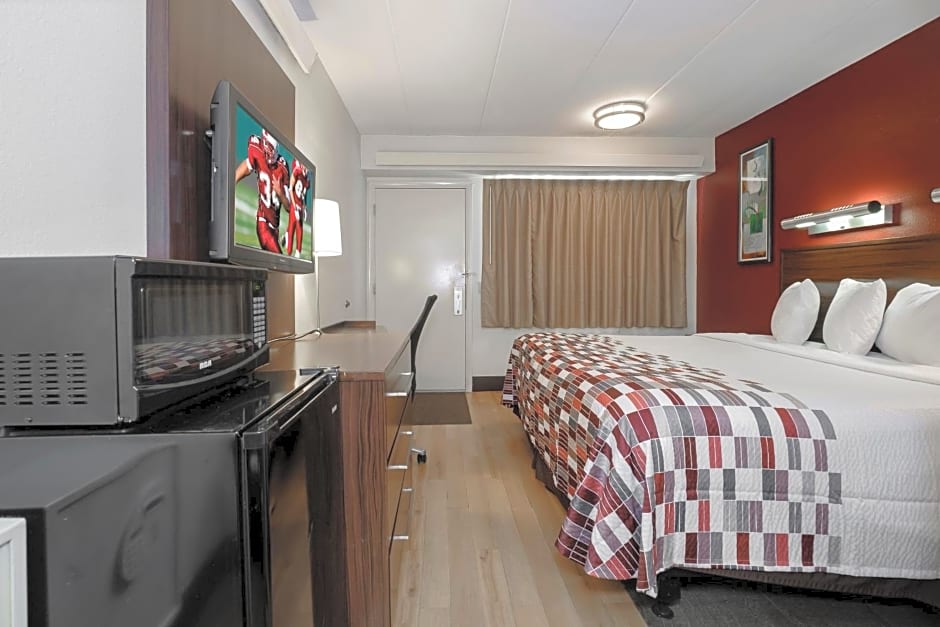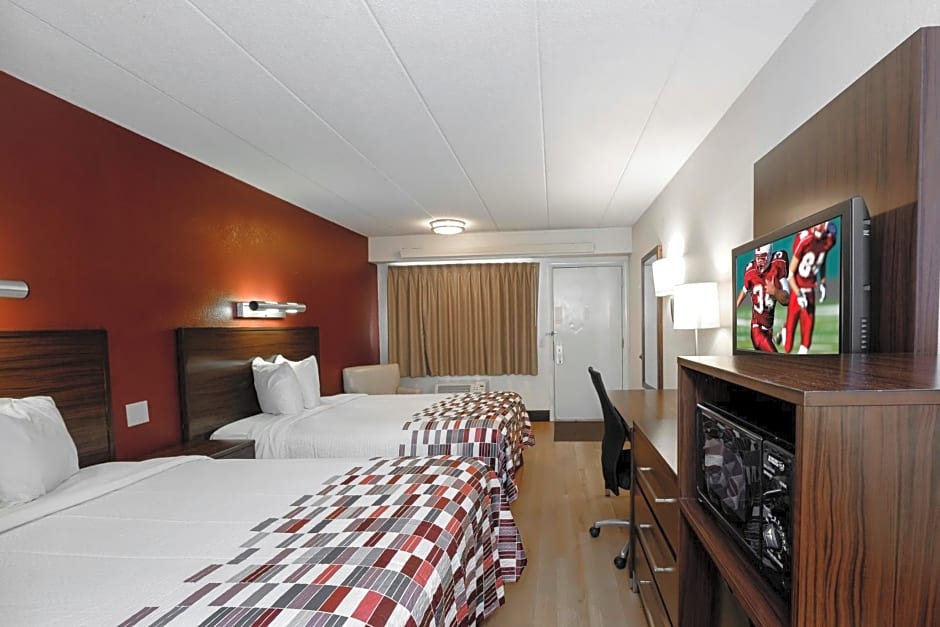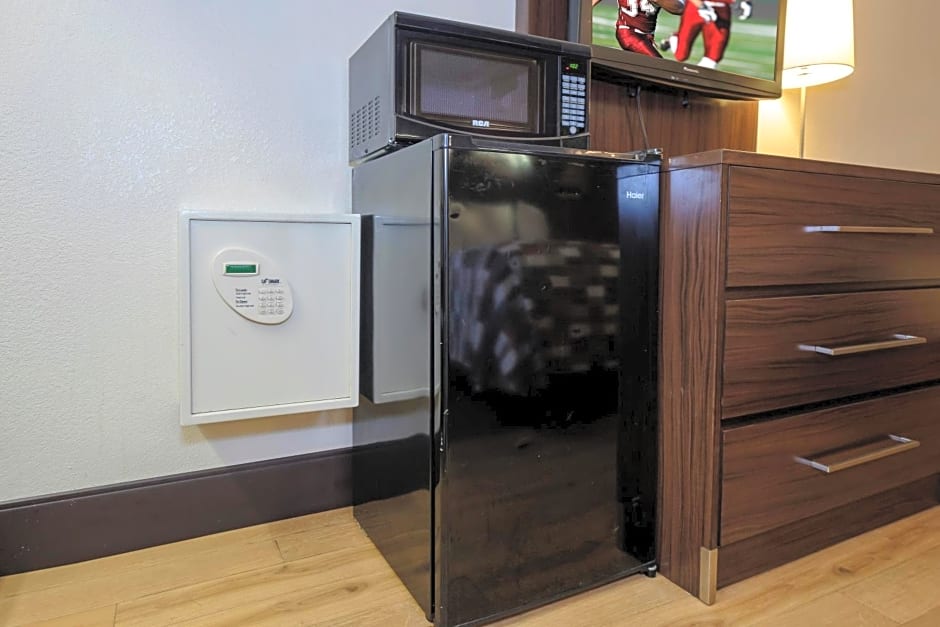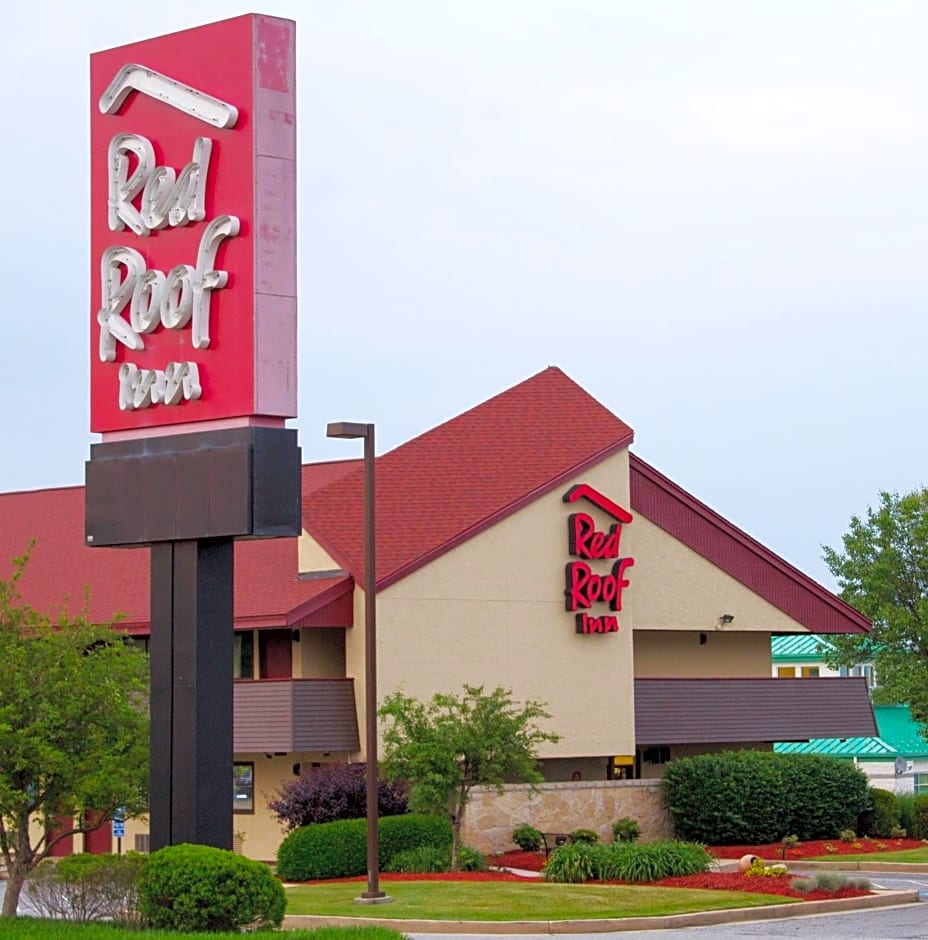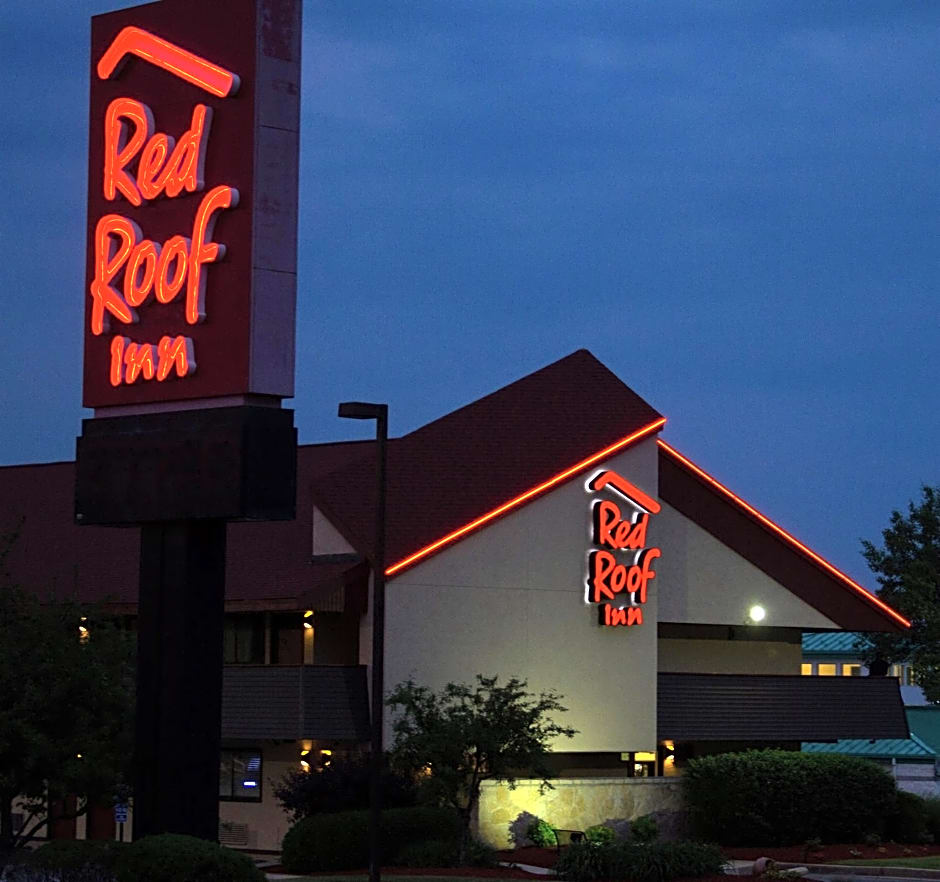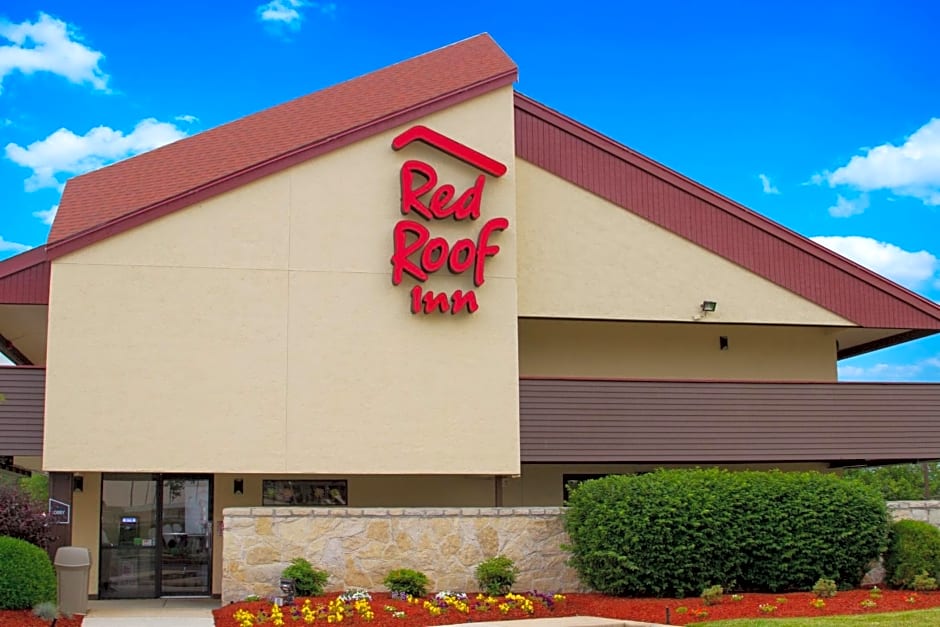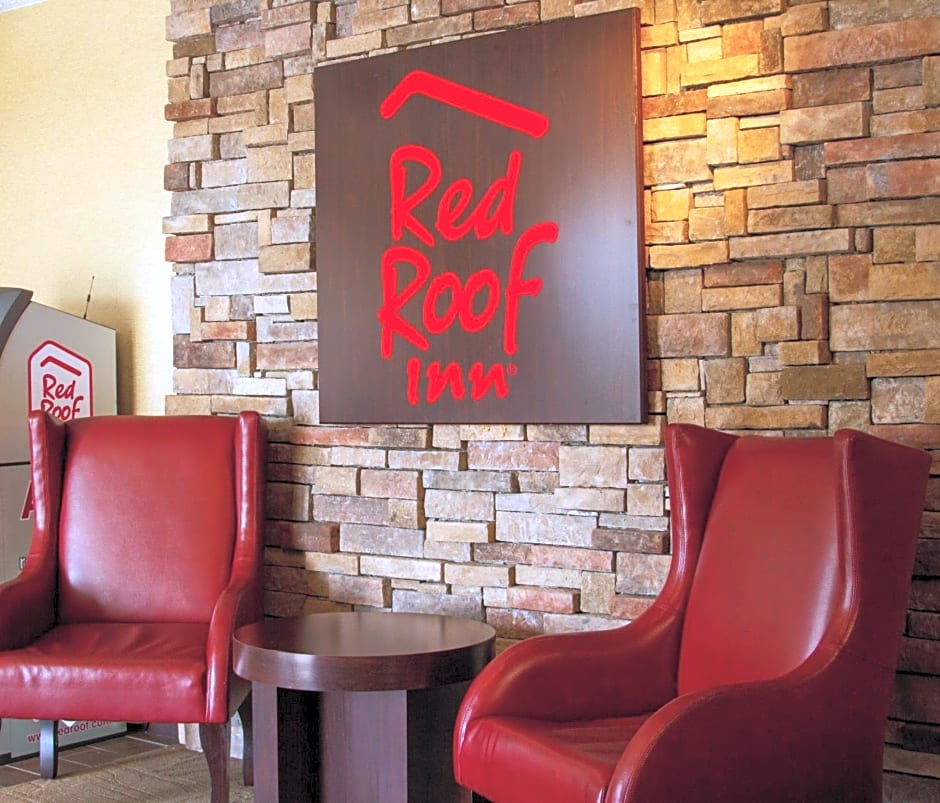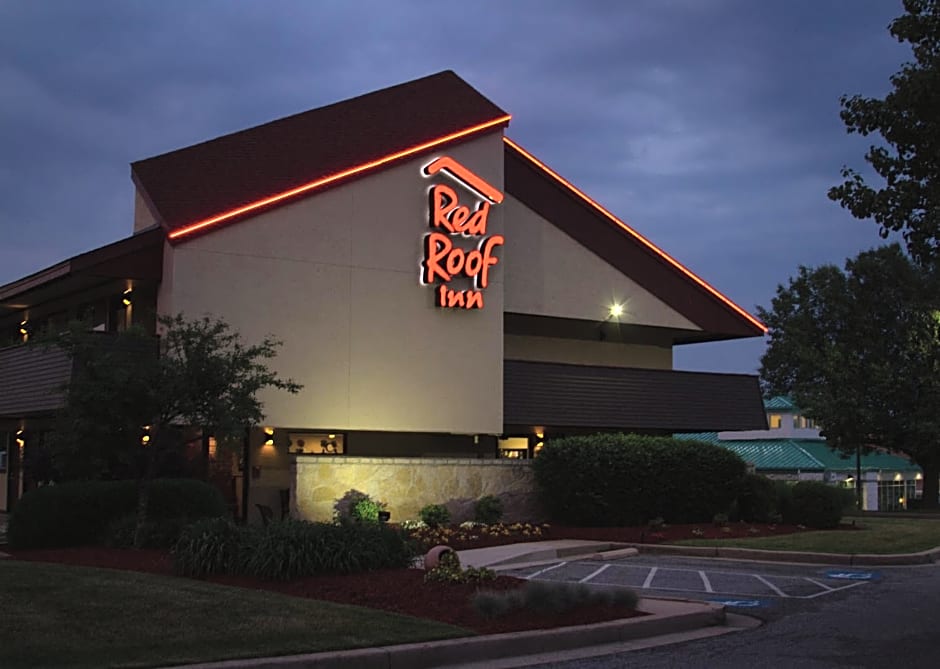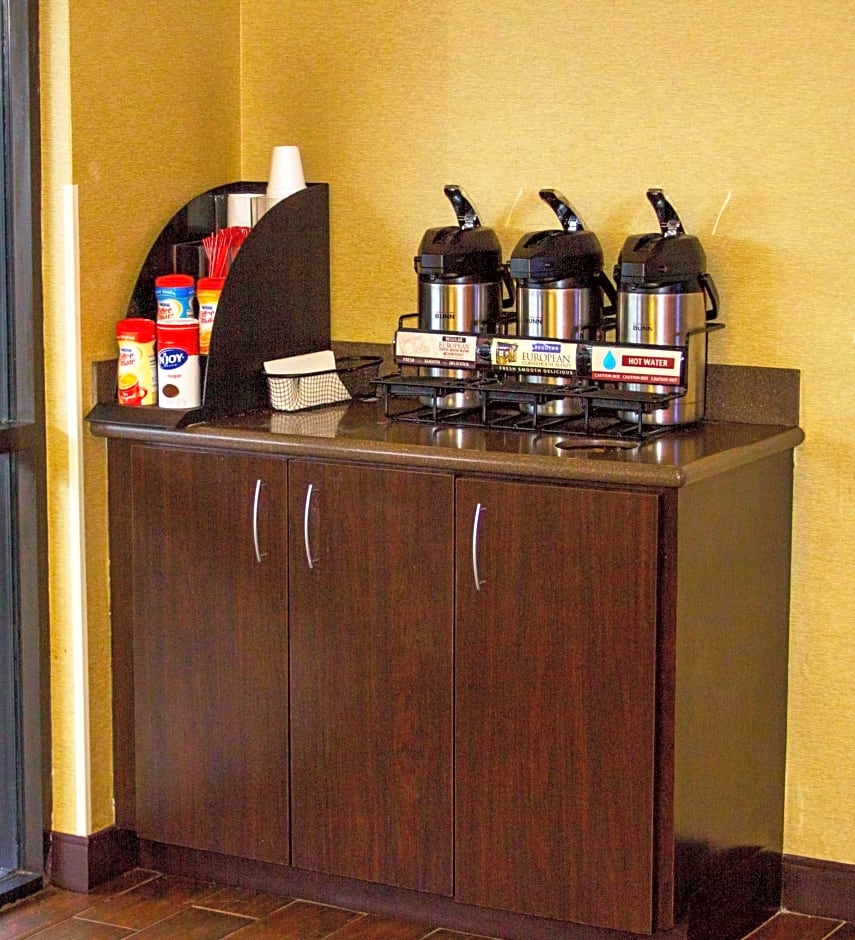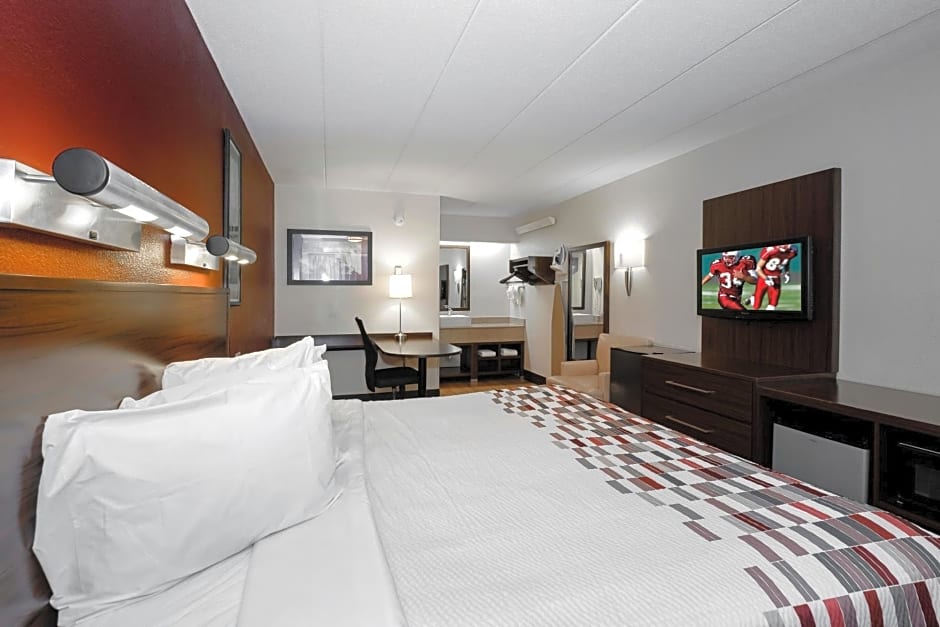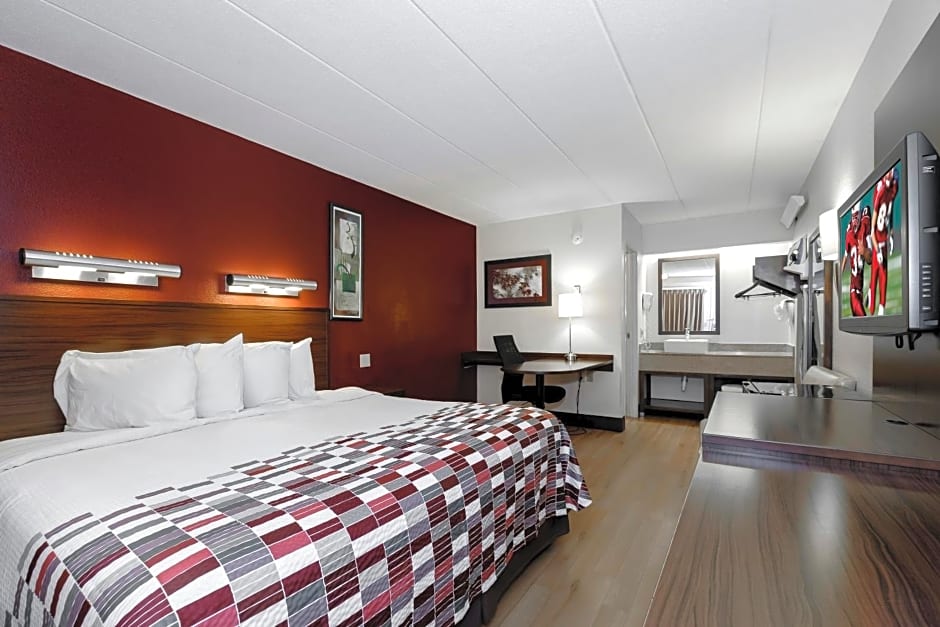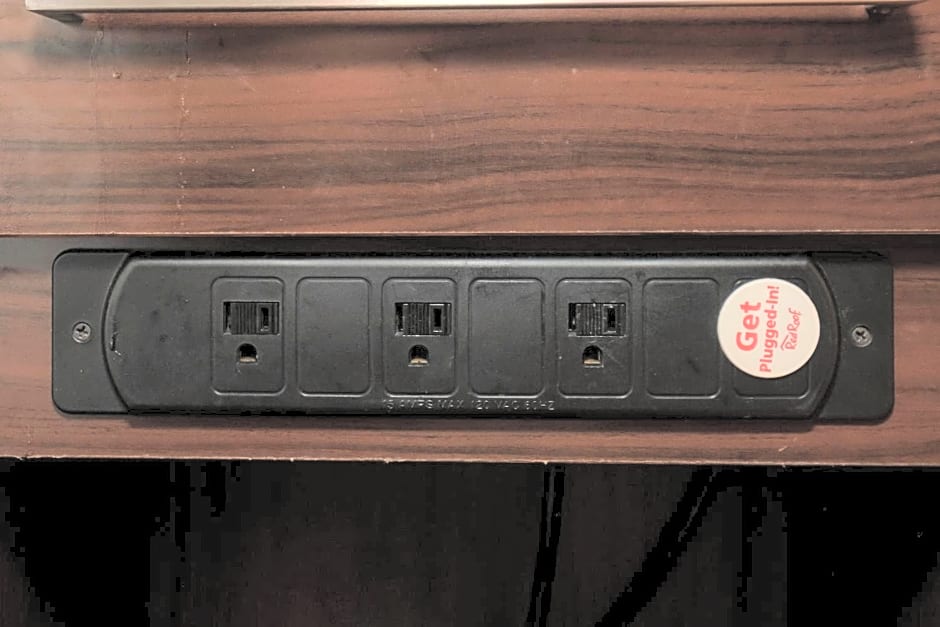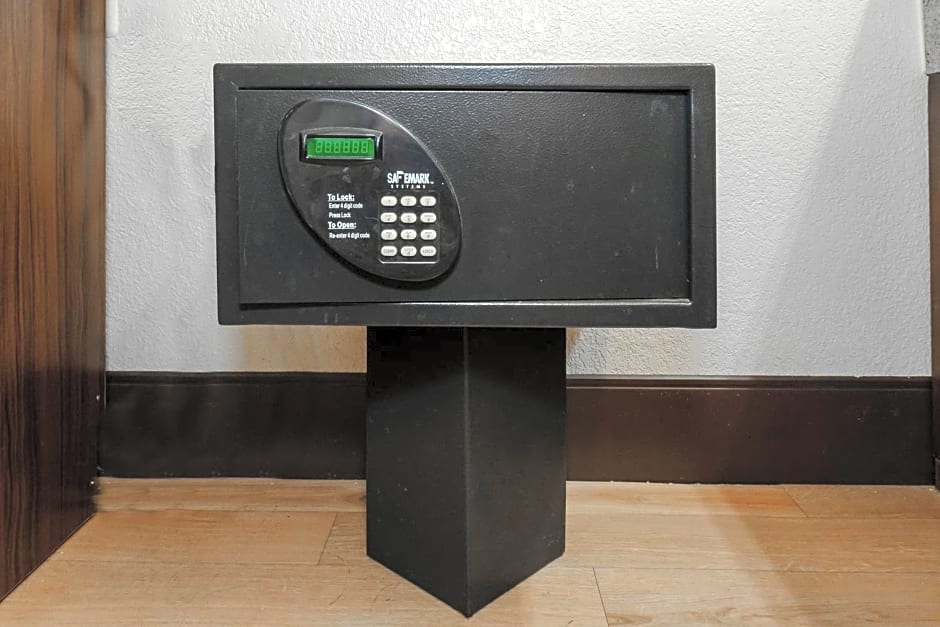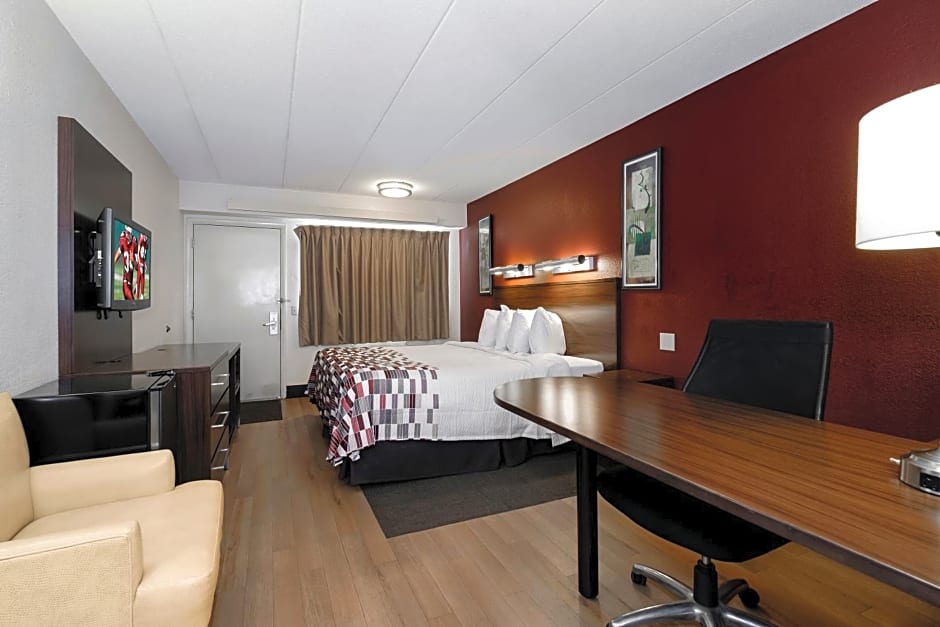 Rooms and Rates
Your Trip Summary
Fri, Sep 29 - Sat, Sep 30, Rooms: 1, Guests: 1
Change Dates
Superior King Room Disability Access Roll-ln Shower Smoke Free

24 hour front desk
Wheelchair Access
Contactless check-in and check-out are available
Social distancing measures are in place
ATM Machine
And more

Superior King Room Disability Access Roll-ln Shower Smoke Free

24 hour front desk
Wheelchair Access
Contactless check-in and check-out are available
Social distancing measures are in place
ATM Machine
And more

Superior King Room Smoke Free

24 hour front desk
Wheelchair Access
Contactless check-in and check-out are available
Social distancing measures are in place
ATM Machine
And more

Deluxe King Room Smoke Free

24 hour front desk
Wheelchair Access
Contactless check-in and check-out are available
Social distancing measures are in place
ATM Machine
And more

Superior King Room Smoke Free

24 hour front desk
Wheelchair Access
Contactless check-in and check-out are available
Social distancing measures are in place
ATM Machine
And more

Superior King Room Disability Access Smoke Free

24 hour front desk
Wheelchair Access
Contactless check-in and check-out are available
Social distancing measures are in place
ATM Machine
And more

Deluxe Room with Two Double Beds Smoke Free

24 hour front desk
Wheelchair Access
Contactless check-in and check-out are available
Social distancing measures are in place
ATM Machine
And more

Deluxe Room with Two Double Beds Smoke Free

24 hour front desk
Wheelchair Access
Contactless check-in and check-out are available
Social distancing measures are in place
ATM Machine
And more

Superior King Room Disability Access Smoke Free

24 hour front desk
Wheelchair Access
Contactless check-in and check-out are available
Social distancing measures are in place
ATM Machine
And more

Deluxe King Room Smoke Free

24 hour front desk
Wheelchair Access
Contactless check-in and check-out are available
Social distancing measures are in place
ATM Machine
And more
Red Roof Inn Aberdeen
Located just off Interstate 95, this hotel is 2 miles from the Aberdeen Proving Grounds. It features free Wi-Fi access and rooms with a flat-screen cable TV. The Red Roof Inn Aberdeen features an private bathroom and a work desk in every room. All rooms have a microwave and refrigerator. The Aberdeen Red Roof Inn has a 24-hour reception and a vending machine. Free parking is available and copy and fax service are offered. Several restaurants are within walking distance of the hotel, including La Tolteca Mexican Restaurant, located directly next door, and Bob Evans. Cal Ripken Stadium, home of the Aberdeen Iron Birds baseball team is 5 minutes' drive from the hotel. Susquehanna State Park is 7 miles away.
Hotel Amenities
24 hour front desk
Wheelchair Access
Contactless check-in and check-out are available
Social distancing measures are in place
ATM Machine
Non-Smoking Facility
Hotel Address
988 Hospitality Way, ABERDEEN, MD, US
Please wait while the map is loaded.